Micro-, Small- and Medium-Sized Enterprises Day: Spotlight on Morocco

On the occasion of the United Nations' Micro-, Small- and Medium-Sized Enterprises Day (MSME Day) on June 27, the following is a summary of FSVC's work to promote entrepreneurship in Morocco.
Since 2017, FSVC has been working to strengthen the Moroccan entrepreneurial ecosystem by supporting startups, business incubators and venture capital investors. Specifically, FSVC has helped 32 high-potential startups improve their access to markets and finance. As a result, these startups have created 23 direct new jobs so far, acquired 155 new customers and received a total of US$2.5 million in funding.
FSVC has also built the capacity of 14 business incubators to provide services that help their enrolled entrepreneurs grow. Finally, FSVC has partnered with the Moroccan Private Equity and Venture Capital Association to help its members better evaluate investment opportunities with startups.
FSVC is proud to support startups and entrepreneurial ecosystems across the developing world. Entrepreneurship is a critical contributor to job creation, economic growth and sustainable development.
---
Angola: Strengthening Corporate Governance at Banks
The Angolan banking sector has lost a number of correspondent banking relationships, and faces heightened international standards in bank compliance and anti-money laundering (AML). In this context, FSVC is working with the Angolan Banking Association (ABANC) and its member banks to address their structural weaknesses in these areas.
To do so, in June, two FSVC volunteer experts trained the Board members and administrators of Angolan banks in international best practices in corporate governance. Topics included the role and mandate of the Board, reporting standards for Board activity, Board independence, performance management, and the oversight of strategy and risk.
As a result of the project, the Board members and administrators of Angolan banks are now better equipped to make sound business and strategic decisions. Strong corporate governance is a critical element of compliance and will help Angolan banks better connect with the international financial system.
---
FSVC Launching New Program in Niger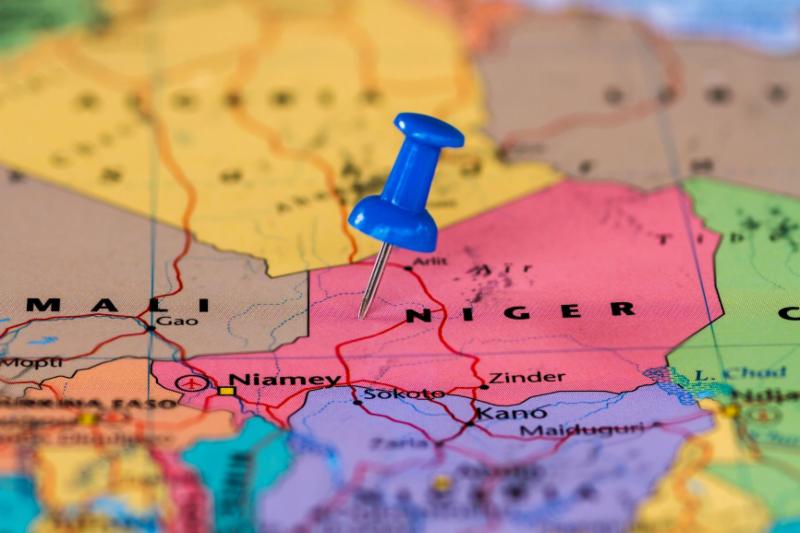 FSVC is pleased to announce the launch of an exciting new program in Niger in July 2019. This three-year program, funded by the U.S. Agency for International Development (USAID), is path-breaking for FSVC in West Africa.
In terms of human and economic development, Niger is globally near the bottom of the list. Landlocked and buffeted by Sahelian climatic conditions prone to drought, the nation is not naturally well endowed. Chronic food insecurity is one result, and violent extremism is rising. Niger's problems are also linked to governance characterized on the government supply side by weak political accountability and a poor policy reform environment, and on the demand side by a weak civil society and low engagement.
FSVC will work with both the government and civil society organizations (CSOs) to address these issues, including by improving the policy-making process and launching incubator programs to build the capacity of CSOs to become more effective, proactive and in tune with constituents needs.
---
FSVC Roundtable: Asia-Driven FinTech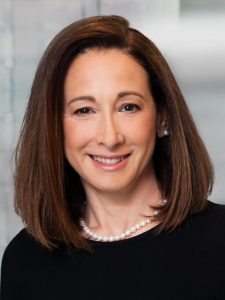 On June 13, FSVC invited Melissa C. Guzy, the Co-Founder and the Managing Partner of Arbor Ventures, a venture capital firm headquartered in Singapore, to share her insights on global financial technology (FinTech) trends during an informal roundtable at FSVC.
After introducing the business model and portfolio of Arbor Ventures, Ms. Guzy noted that three key regions – Asia, Europe and the U.S. – are developing at different paces in various sectors of FinTech, with Asia leading overall, particularly in payments and digital banking. The U.S. is more advanced in the areas of anti-money laundering and compliance. The regulatory space is also very disparate, with some countries like Japan having very progressive regulation toward FinTech while others rely heavily on sandboxes. Ms. Guzy then answered questions from roundtable participants, including how current financial institutions and systems such as Visa and SWIFT can remain competitive in such a fast-paced and competitive environment, and how these new technologies are helping to accelerate financial inclusion in Asia.