FSVC and Carnegie Corporation of New York Host 2019 Symposium in Saint Petersburg
During June 30-July 2, FSVC organized a symposium in St. Petersburg, Russia, funded in part by Carnegie Corporation of New York. The symposium brought together 25 leading experts from the U.S., China, Russia and Europe to discuss the state of the global financial system, and how recent developments and rising trends in the system are impacting relations among these countries.
The FSVC/Carnegie symposia have taken place annually since the start of the new millennium. A core concept underlying them has been that the most intractable problems confronting the world today will require multilateral coordination among key countries if they are to be successfully addressed.
This multilateral coordination has become increasingly challenging in the current international political and economic environment. The symposium therefore offered a rare forum for policymakers and thought leaders from these countries to exchange ideas informally on potential areas of collaboration on global financial sector issues, such as financial inclusion and combating the financing of terrorism.
Other themes that arose during the symposium included the risks and opportunities presented by new financial technologies, and how to improve financial and economic engagement with the developing world.
---
Somalia: Training Money Transfer Businesses in Compliance
FSVC conducted two trainings for compliance officers and tellers at money transfer businesses (MTBs) in Baidao, in southwest Somalia. The trainings were led by the Central Bank of Somalia (CBS), under the support and guidance of FSVC mentors.
The CBS/FSVC trainers explained the process of reporting suspicious transactions to the Financial Reporting Centre (FRC), including the important role compliance officers play should they find reasonable grounds for reporting suspicious transactions to the FRC. The trainers also described the process of the FRC escalating suspicious transactions to police investigators should they find sufficient evidence for further investigation. If flagged, the police would then investigate the claims and submit their findings to federal prosecutors.
These trainings were part of FSVC's program to strengthen anti-money laundering and combat the financing of terrorism (AML/CFT) in Somalia. According to the World Bank, remittances represent at least 23% of Somalia's GDP. FSVC has trained MTBs throughout Somalia to promote safe transfers of remittances and ensure that Somali communities globally can support their families in Somalia.
---
FSVC Launching New Program in Tajikistan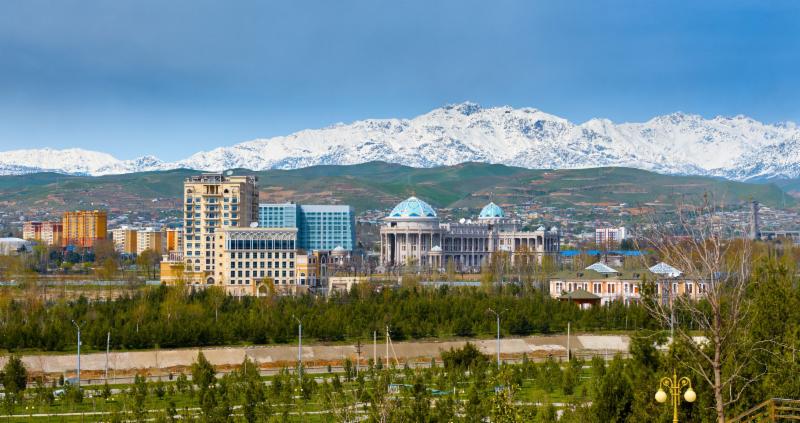 FSVC is pleased to announce the launch of a new program in Tajikistan funded by the U.S. Department of State. This landmark program is FSVC's first engagement in Tajikistan and a milestone for FSVC in the region.
Tajikistan suffers from an acute banking crisis. Bank accounts are often arbitrarily frozen and prohibitively-high interest rates make it nearly impossible for citizens to borrow money. As a result, Tajik citizens do not trust banks and rarely use them. In 2012, Tajikistan lost all of its U.S. correspondent bank accounts due to lack of confidence in the local Tajik banks to effectively manage risk. Tajikistan now relies predominantly on Russian and Iranian banks, two countries currently under U.S. sanctions.
To address these issues, FSVC will work to strengthen the capacity of regulators and the private sector to detect and report suspicious transactions to law enforcement. In the second phase of the program, FSVC will focus on strengthening the financial stability of the country to restore public trust in the formal financial sector. In the program's final phase, FSVC will develop and implement a national financial inclusion strategy.
---
Algeria: Coaching Startups in Customer Acquisition and Retention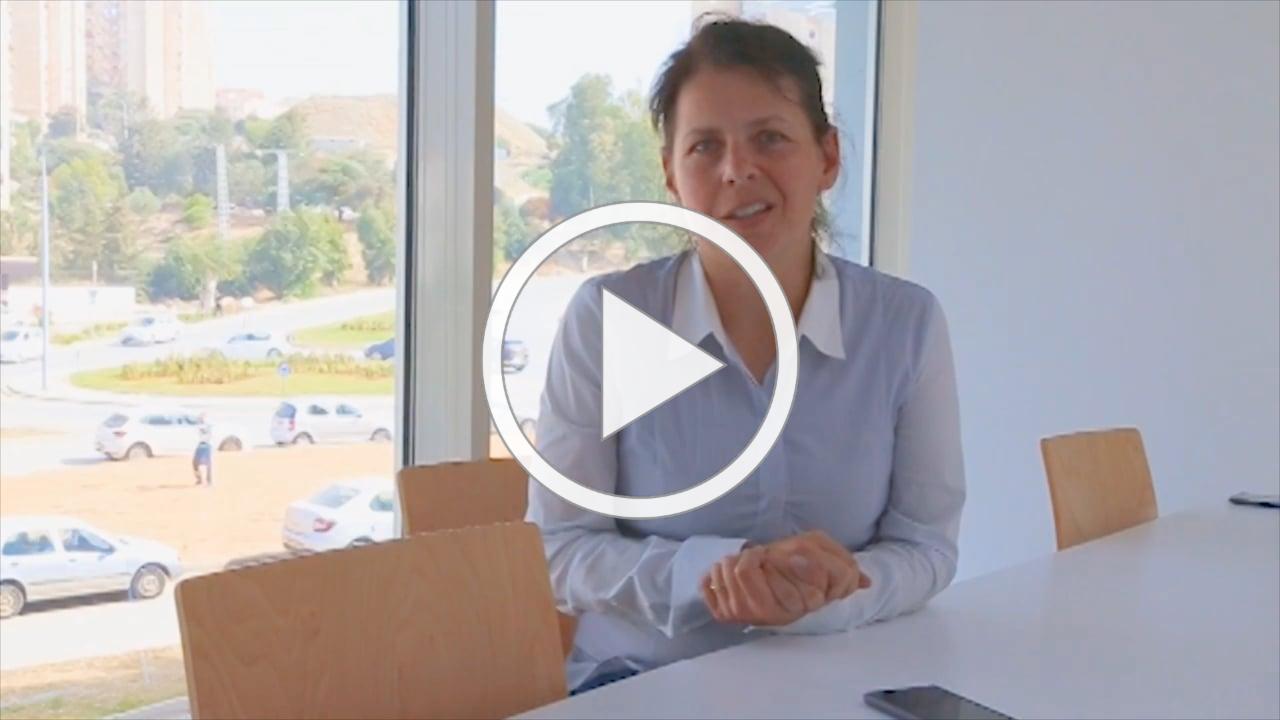 In June, FSVC, in partnership with the Algerian Startup Initiative (ASI), organized a series of individual coaching sessions with Algerian startups on customer acquisition and retention. Specifically, the FSVC volunteer expert provided tailored recommendations to 15 startups on customer experience and customer engagement to increase the number of repeat customers, reduce customer turnover and strengthen startups' overall customer base.
This project was part of FSVC's program to enhance the entrepreneurial ecosystem and improve startups' market access in Algeria.