Interested in becoming an FSVC volunteer expert? Join our ranks today! FSVC is always looking for volunteer experts to help our partners in emerging market countries build the financial infrastructure necessary for stable, vibrant economies. Volunteer experts are the cornerstone of our success, and we strive to provide volunteer experts with a meaningful and fulfilling experience.
Ways to Volunteer
FSVC delivers technical assistance in a variety of ways:
Travel to Host Country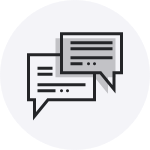 Consultations
Volunteer experts conduct one-on-one or small group meetings with local counterparts to understand issues at hand and collaborate on how to address them.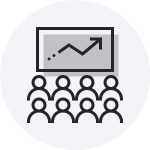 Training/Workshops
Volunteer experts deliver presentations and case studies to larger audiences.
No Travel Required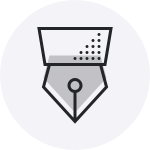 Commentaries
Volunteer experts provide written feedback to counterpart government entities and market institutions. Most often, legal in nature (e.g., technical and policy comments on a draft law).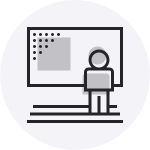 Study Tours
Volunteer experts host meetings or training for representatives from counterpart countries when they visit for a project.