1990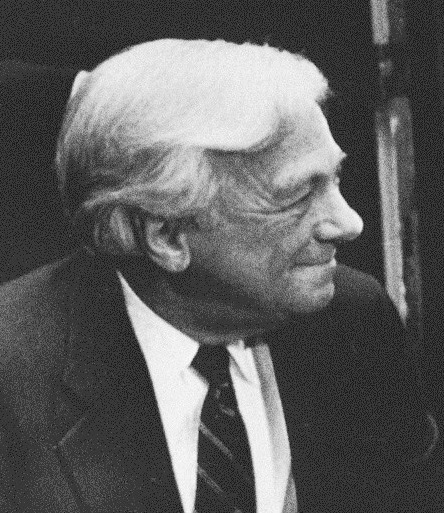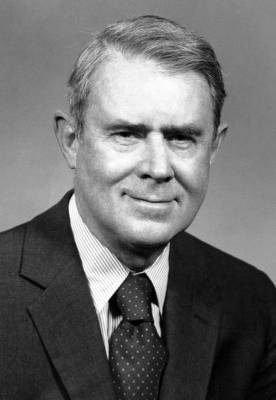 1990
FOUNDED
FSVC is founded at U.S. Presidential Initiative by
John Whitehead and Cyrus Vance.
1990
BEGINNINGS
Cyrus Vance and John Whitehead head FSVC lead missions to Poland, Czechoslovakia, Hungary and Yugoslavia. In the early 1990s, FSVC begins work throughout Eastern Europe, as well as in Russia and Moldova.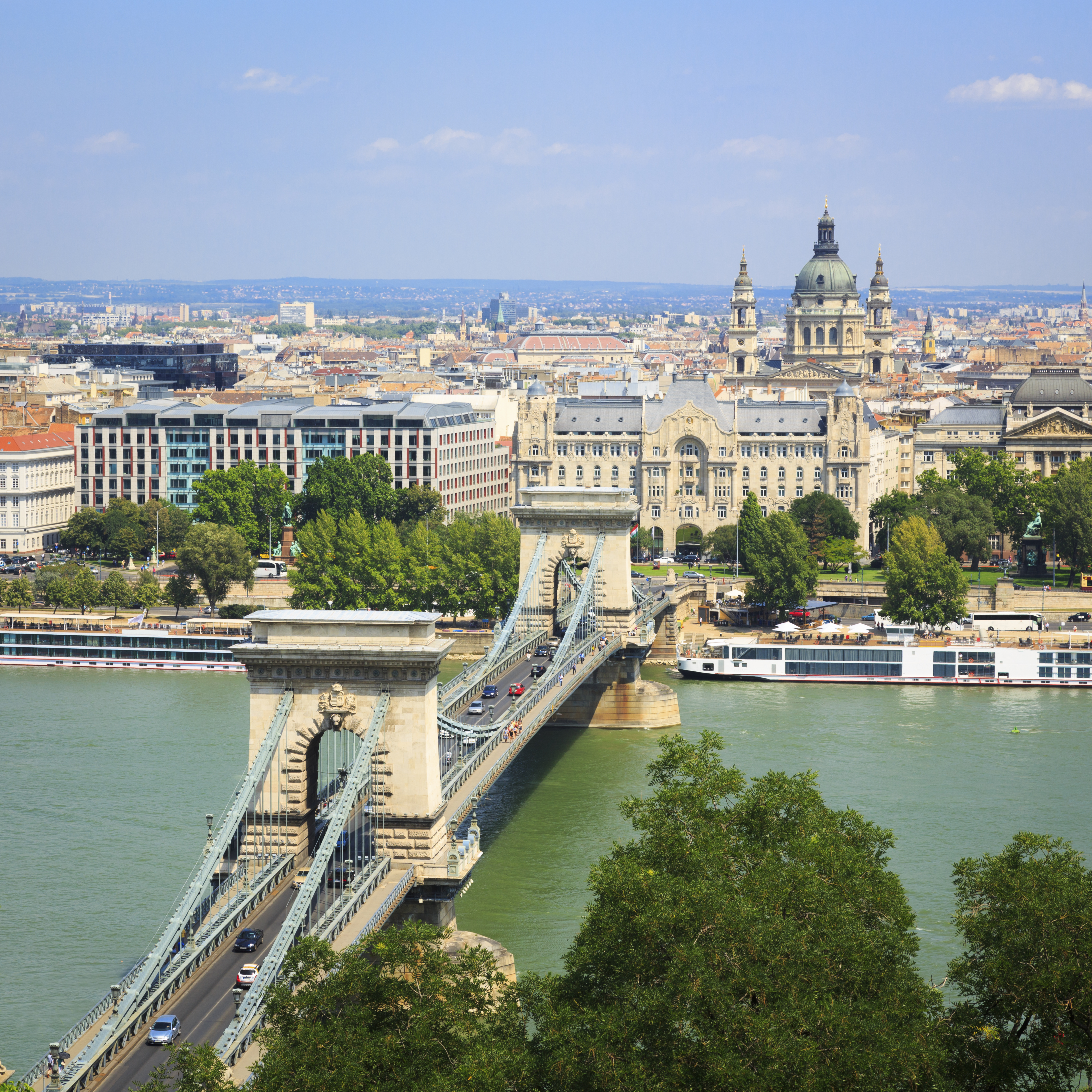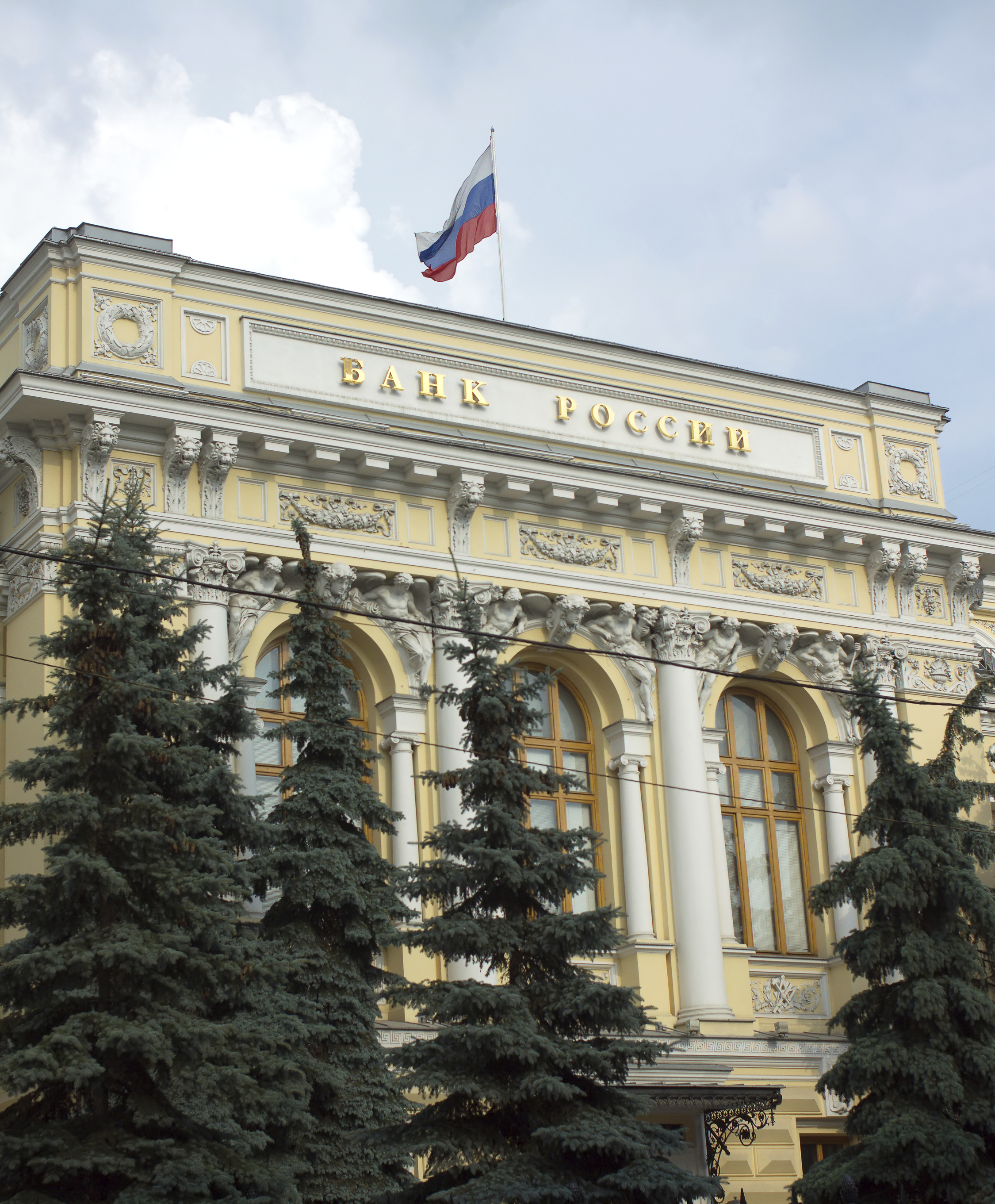 1993
TRAINING & INTERNSHIPS
FSVC, in collaboration with the Federal Reserve Bank of New York and Fairfield University, trains more than 200 young Russian bankers in market-based banking, followed by internships at commercial banks across the United States.
1994
DEVELOPMENT
FSVC implements first project in Ukraine.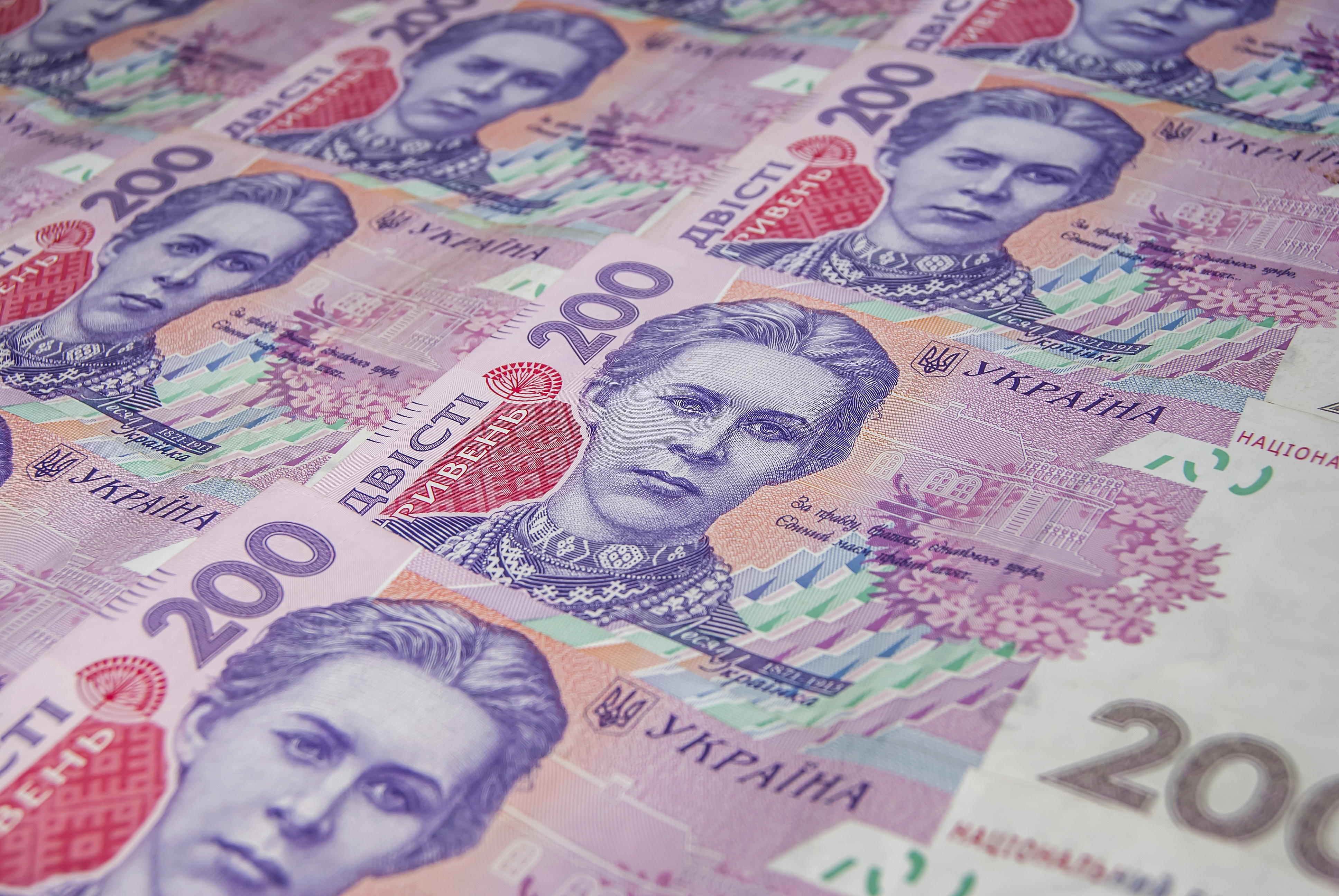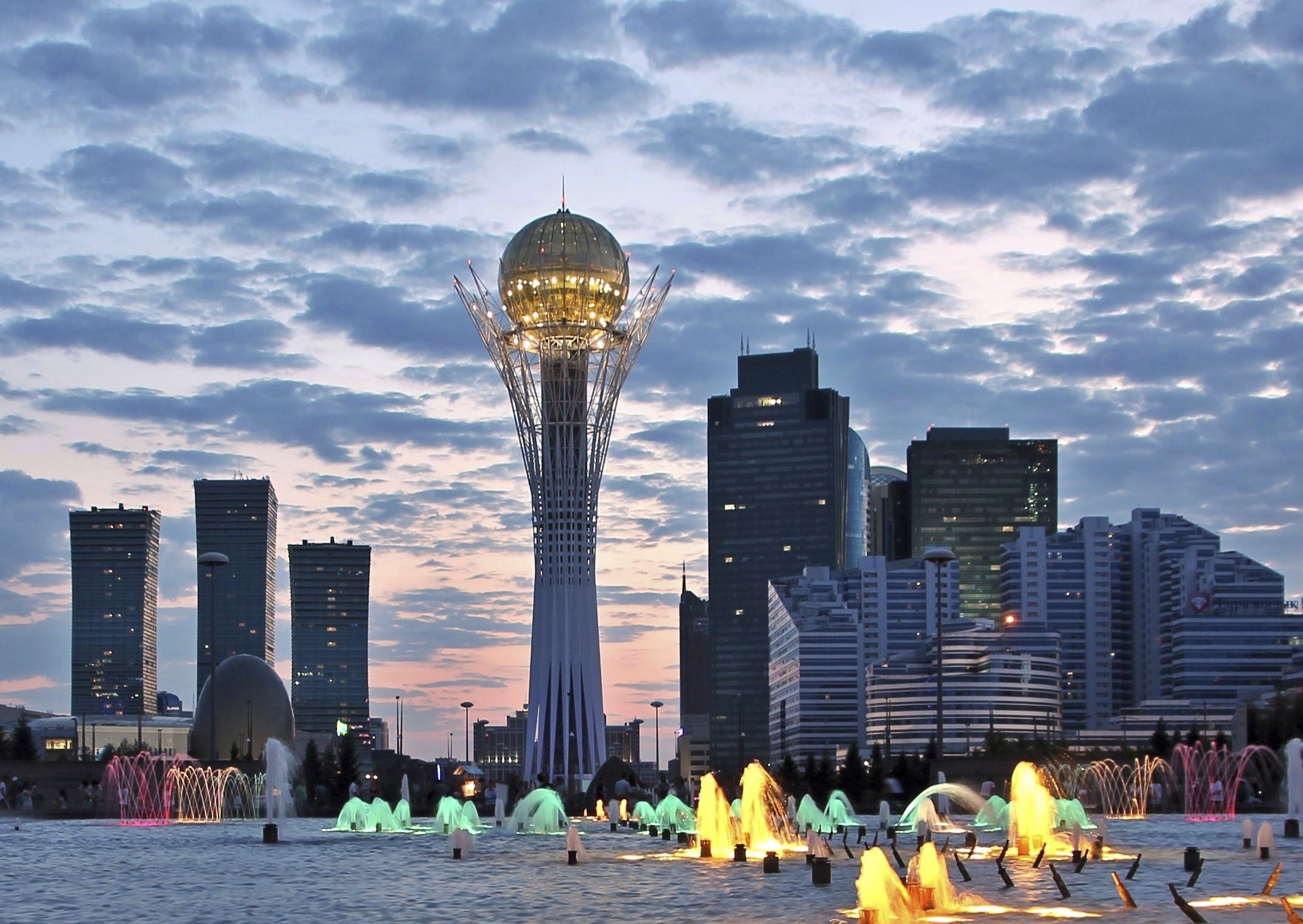 1995
Expansion
FSVC expands beyond Eastern Europe, Russia and Ukraine to other Republics of the Former Soviet Union, including Kazakhstan and the Kyrgyz Republic.
1999
First reach to South East Asia
Following the global financial crisis in 1998, FSVC provides critical technical assistance to Indonesia, delivering recommendations directly to its President.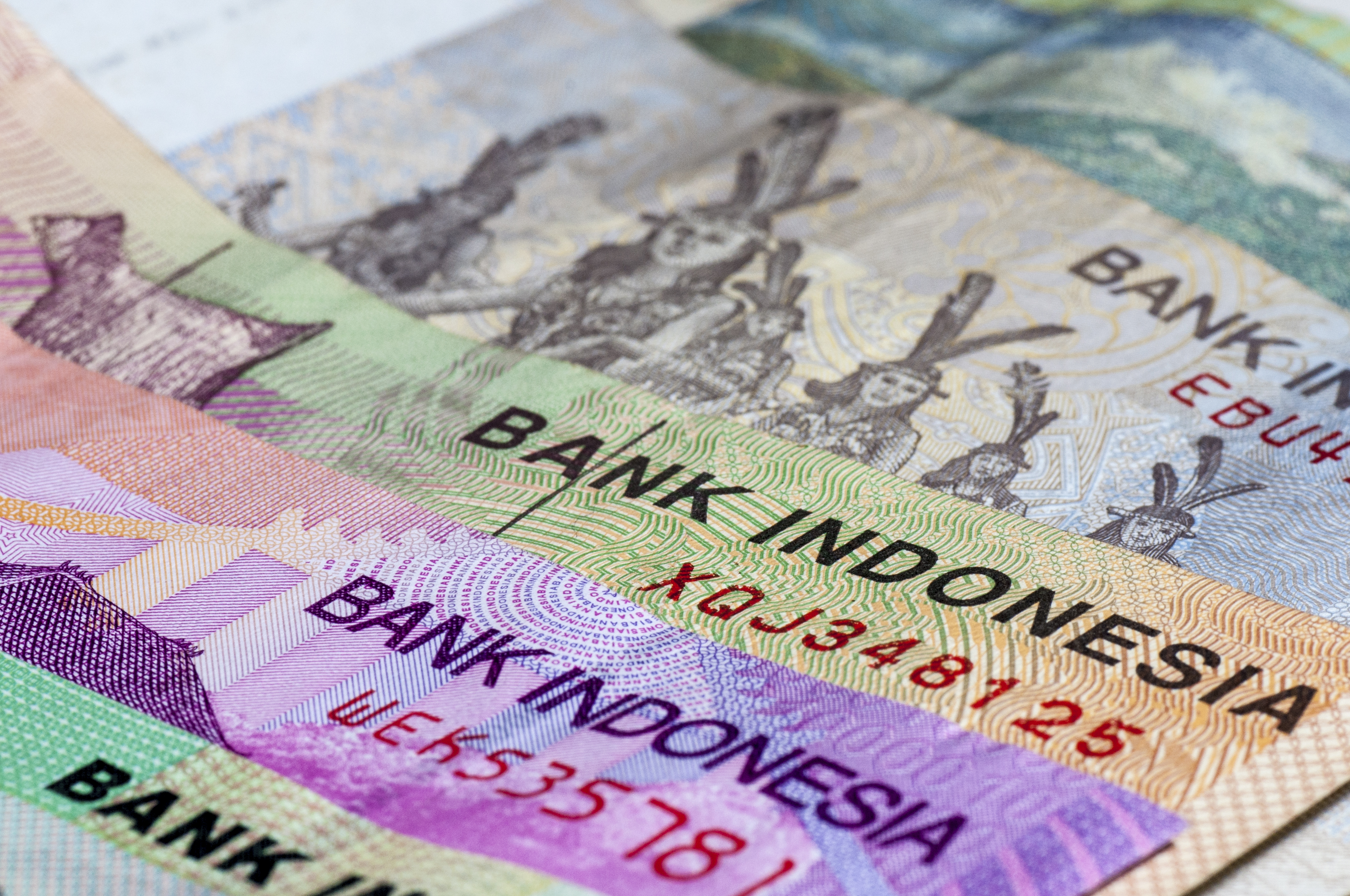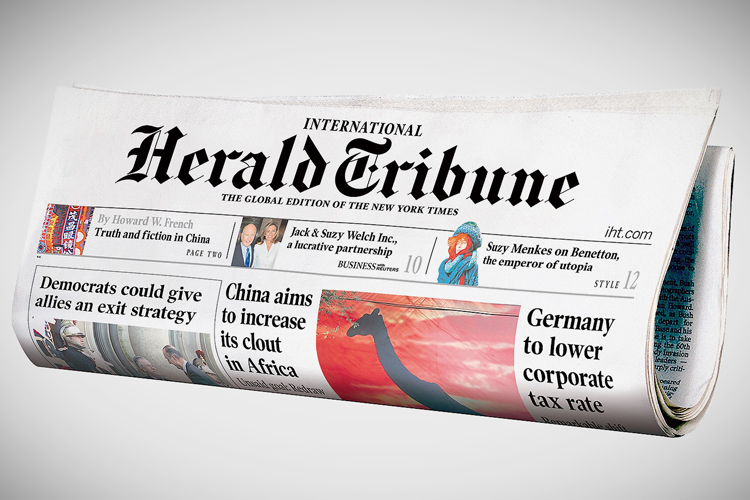 2001
POST-9/11 URGENCY
A month after 9/11, FSVC Executive Director Andy Spindler and Director John Walker publish an op-ed piece in The International Herald Tribune urging that more attention be paid to improving the financial well-being of people in emerging market countries to address "the economic roots of terrorism."
2003
First Mission to India
FSVC conducts first mission to India, where it would work for 5 years to increase access to finance for small and medium- sized enterprises, among other key initiatives. FSVC Director and former U.S. Deputy Treasury Secretary Kenneth Dam played an important part in this work.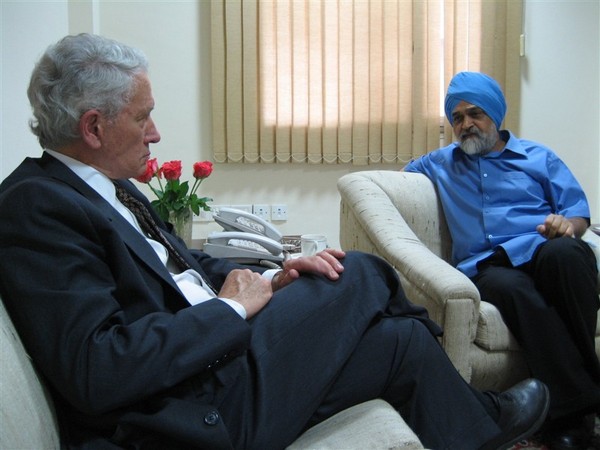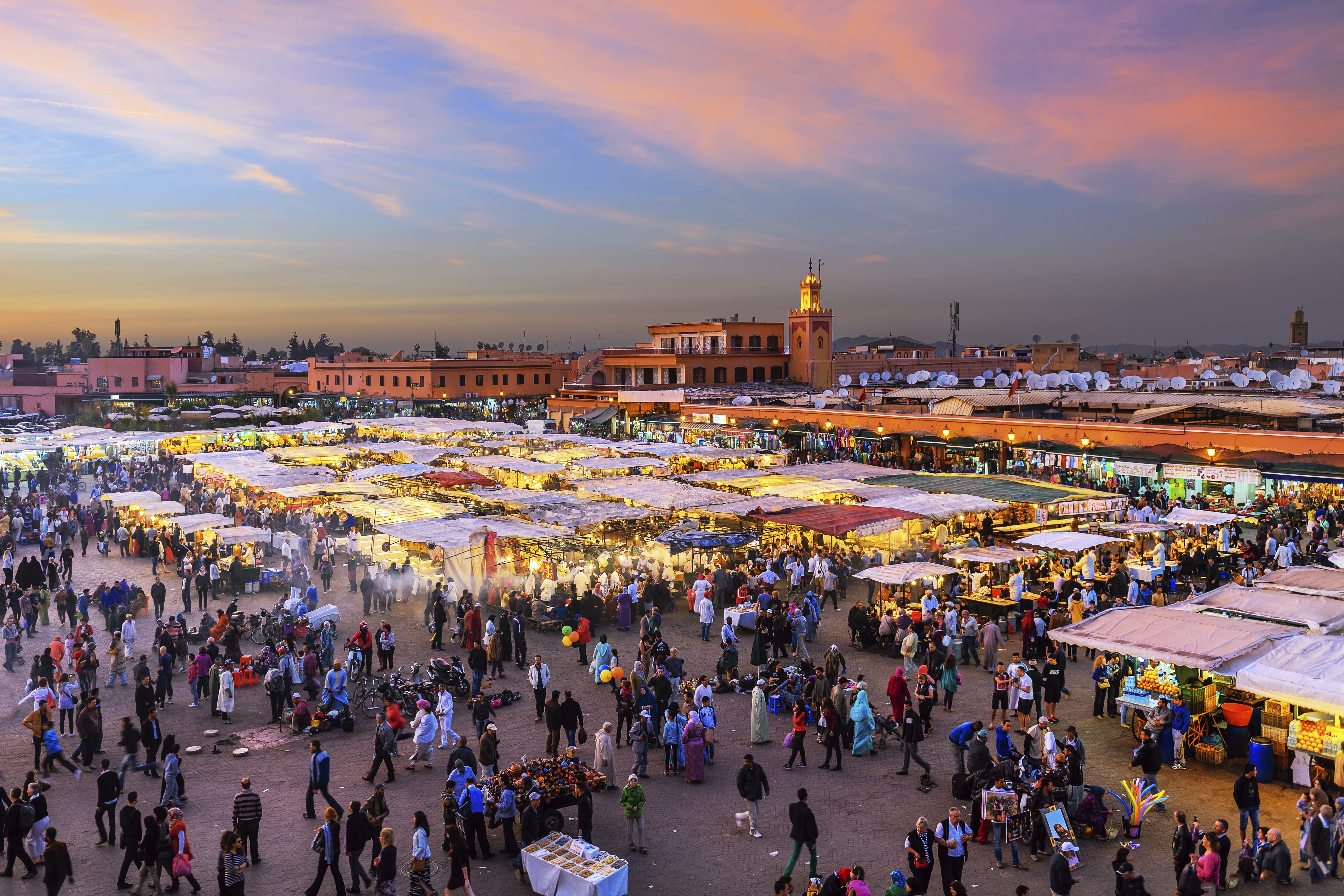 2003
FOCUS ON THE MIDDLE EAST AND NORTH AFRICA
FSVC sends lead missions to Egypt, Jordan, Morocco and the Gulf region, marking the beginning of work in North Africa and the Middle East. The missions concluded that job creation and support for small businesses should be a critical economic priority.
2006
Continuing Support to Indonesia
FSVC backstops efforts of former U.S. Federal Reserve Board Chairman Paul Volcker, FSVC's Co-Chairman during 1998-2005, to provide economic and financial policy advice to Indonesia's leadership.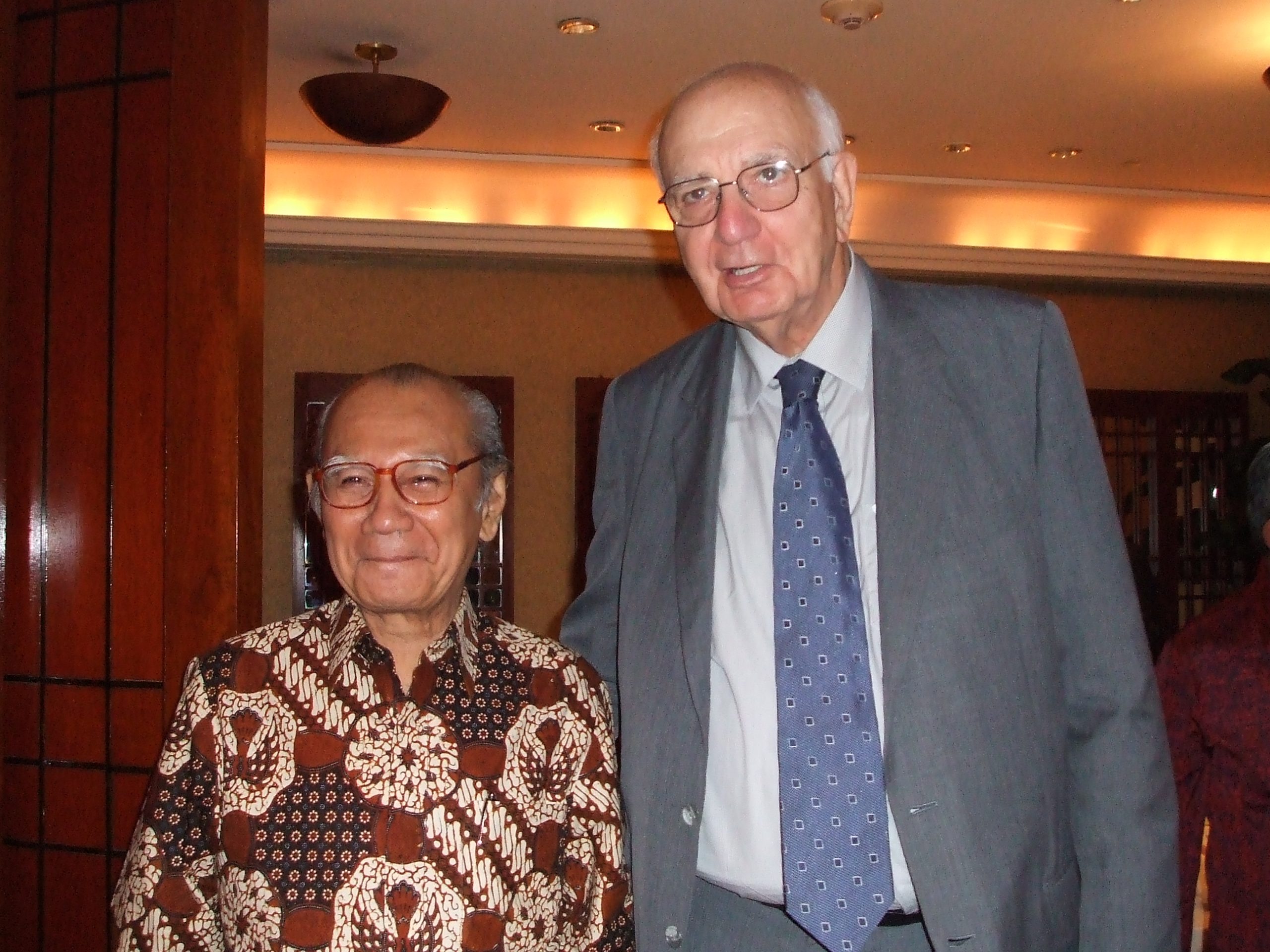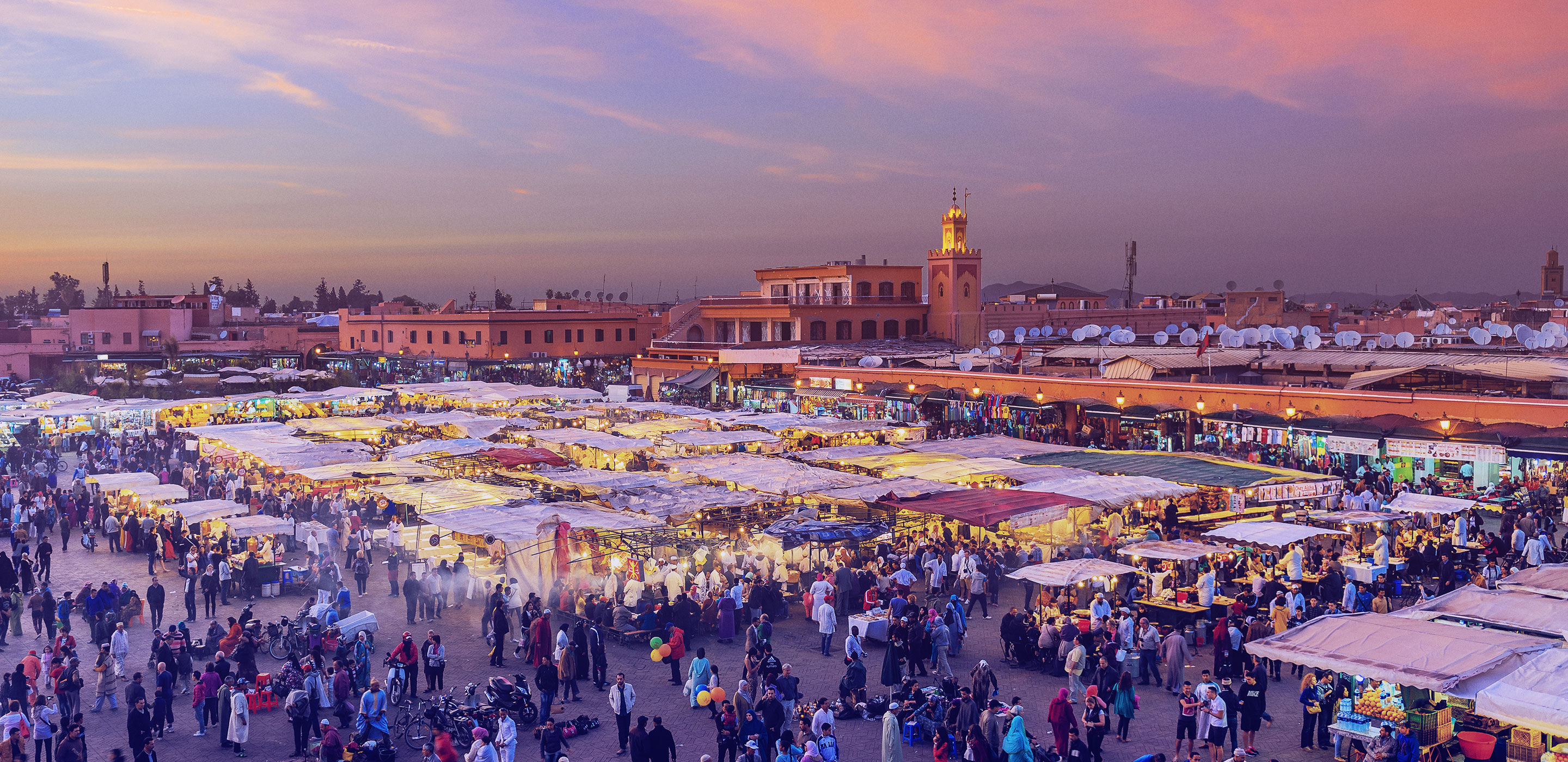 2007
FIRST MISSION TO SUB-SAHARAN AFRICA
FSVC launches its first major technical assistance mission to Sub-Saharan Africa, in Malawi.
2011
MORE EXPANSION IN AFRICA
FSVC begins program activity in Kenya, Tanzania, Uganda, Rwanda and Burundi, launching a major expansion of program activity in Sub-Saharan Africa.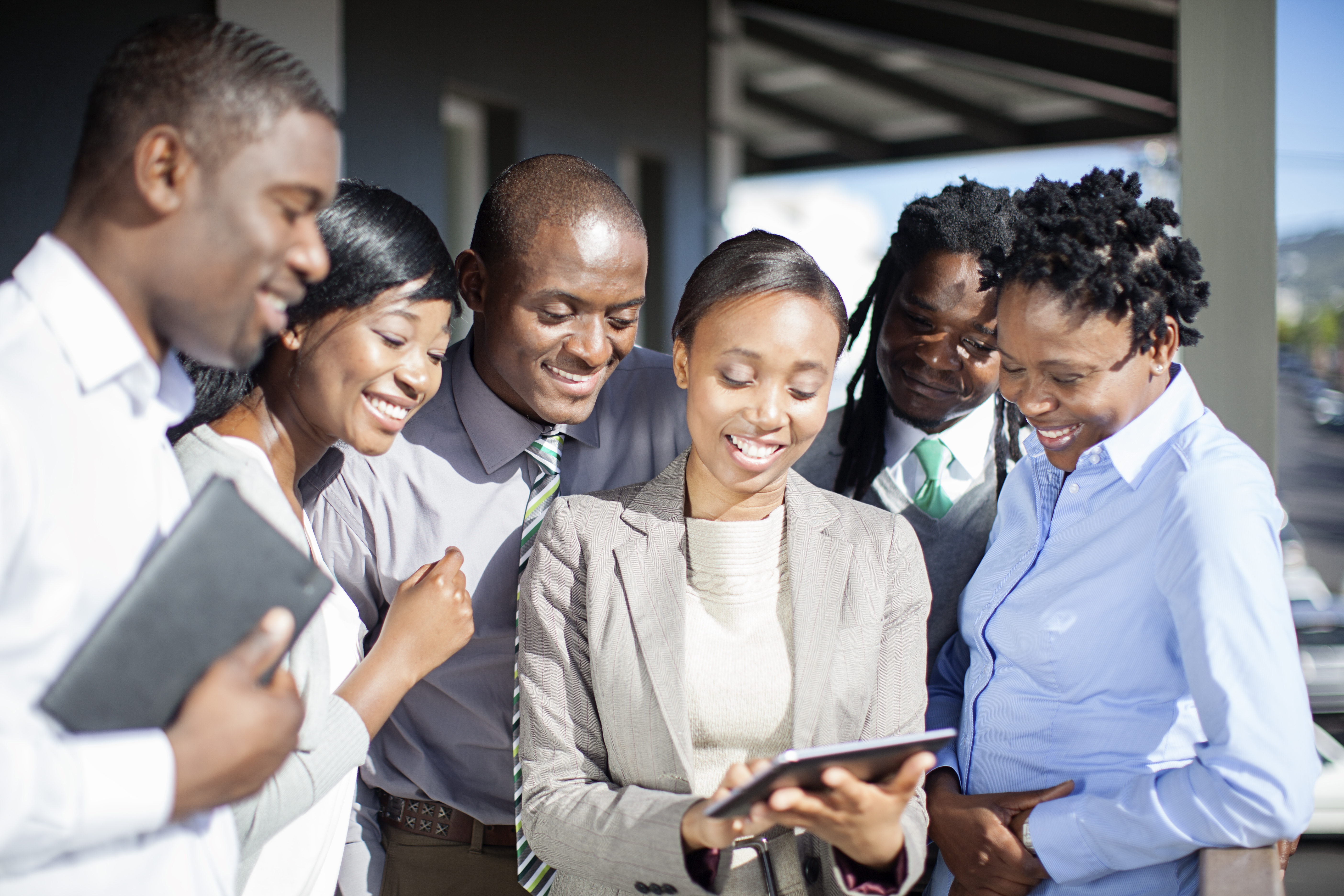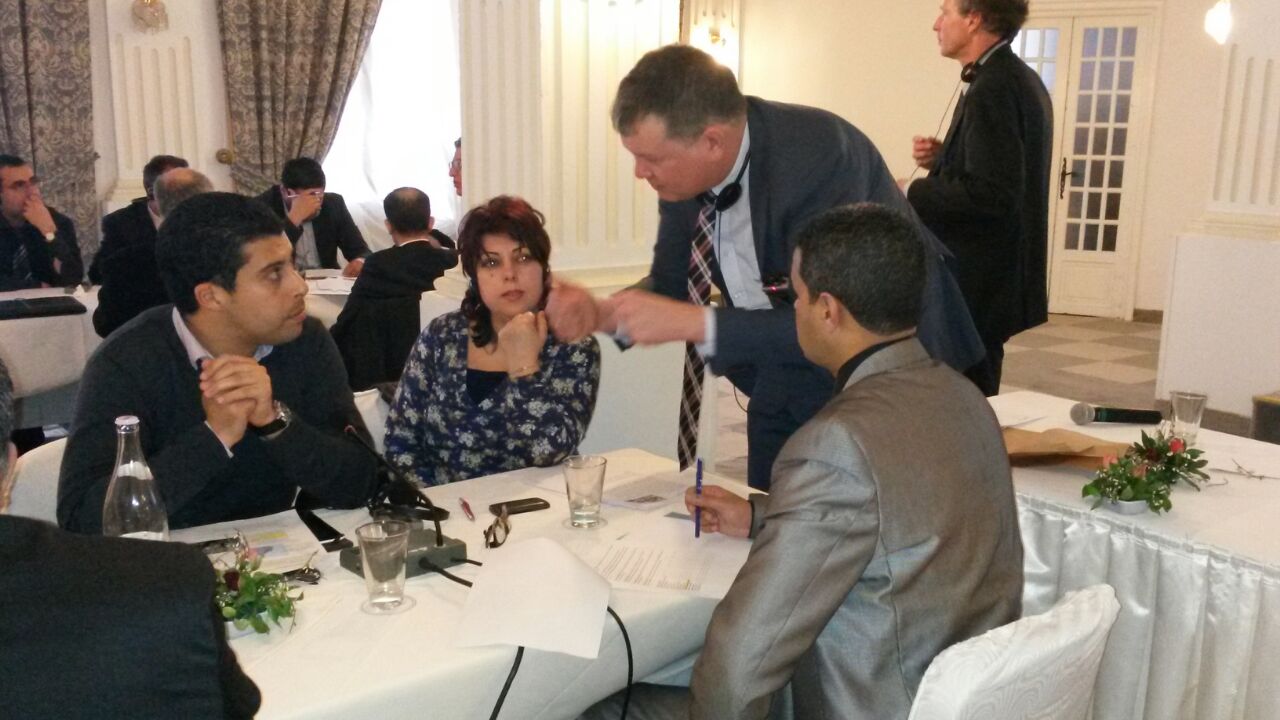 2012
GROWING FOCUS ON PUBLIC FINANCIAL MANAGEMENT
With support from the U.S. Department of State, FSVC begins major initiatives to strengthen public financial management across North Africa and the Middle East, as well as Sub-Saharan Africa.
2014
BACK TO INDONESIA
FSVC re-engages in Indonesia, establishing a new program to combat financial corruption.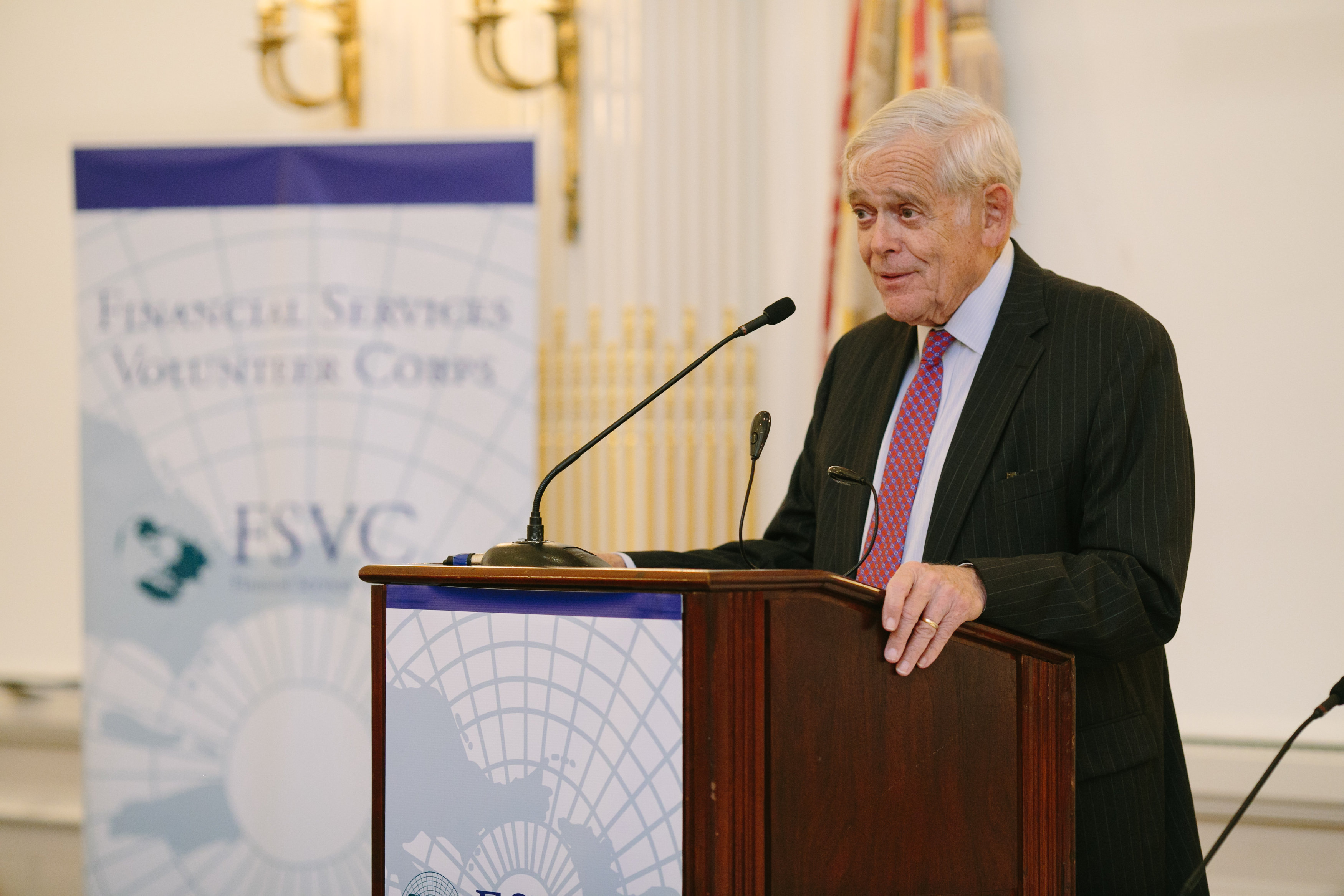 2015
25th ANNIVERSARY
Bill Donaldson becomes FSVC's Chairman following the passing of John Whitehead. FSVC celebrates its 25th Anniversary with an event for friends and supporters to commemorate a quarter century of accomplishments.
2016
PROMOTING FINANCIAL INTEGRITY IN AFRICA & THE MIDDLE EAST
FSVC continues to expand its work to promote financial integrity, including anti-money laundering and combating the financing of terrorism, throughout Africa and the Middle East.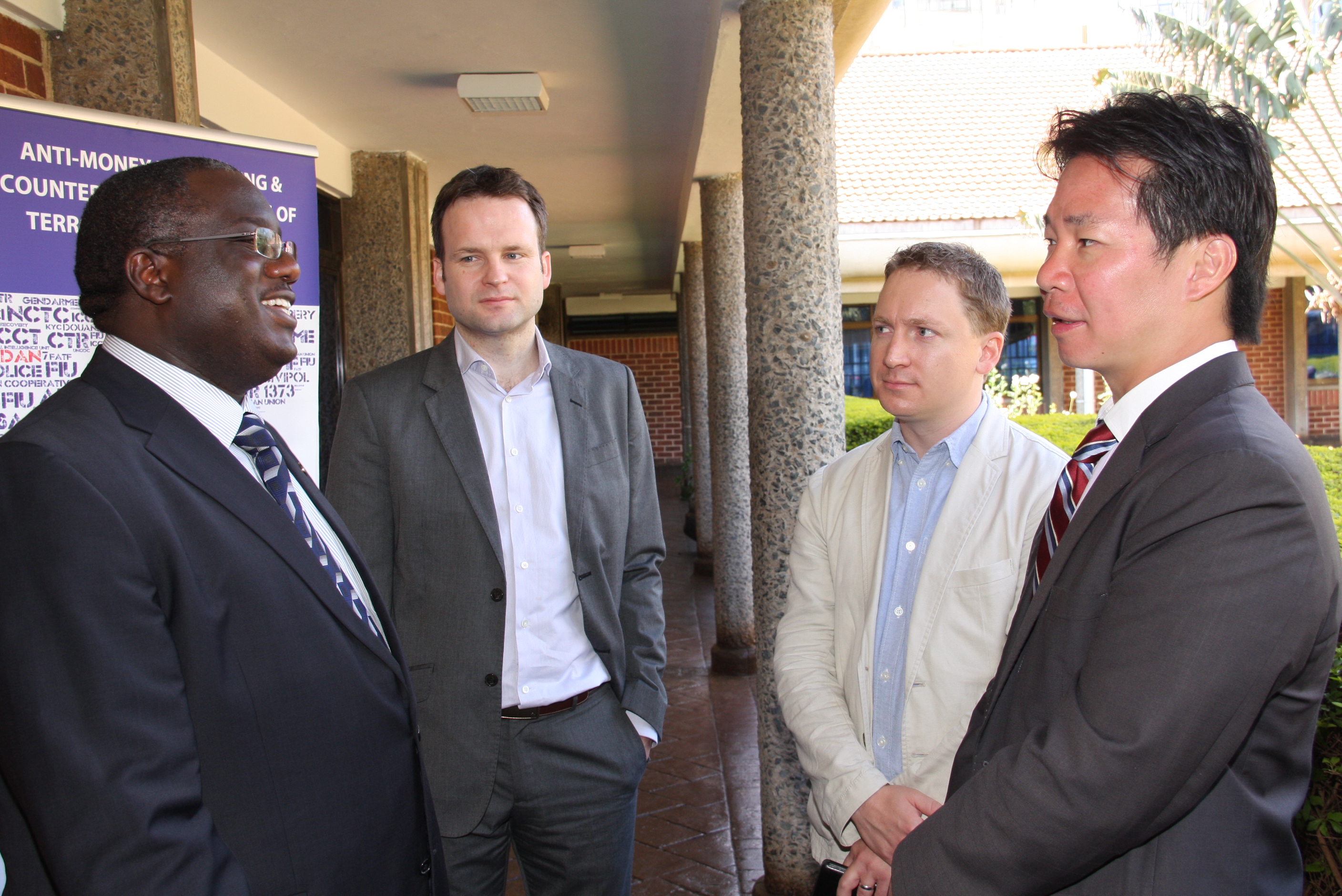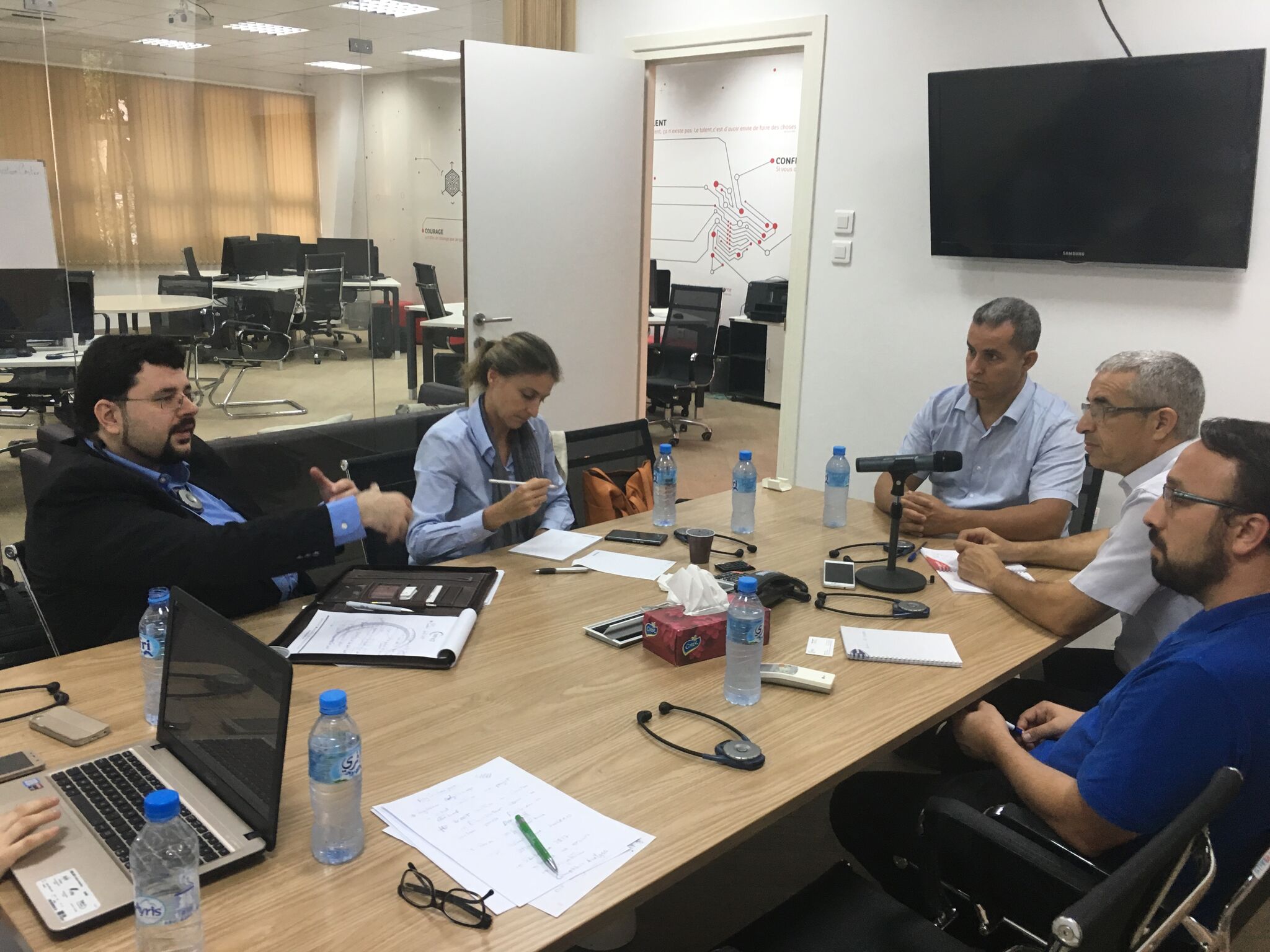 2016
3000 PROJECTS
FSVC implements its 3000th project.
2017
COLLABORATION WITH BLOOMBERG
FSVC launches program with Bloomberg to strengthen capital markets in East Africa.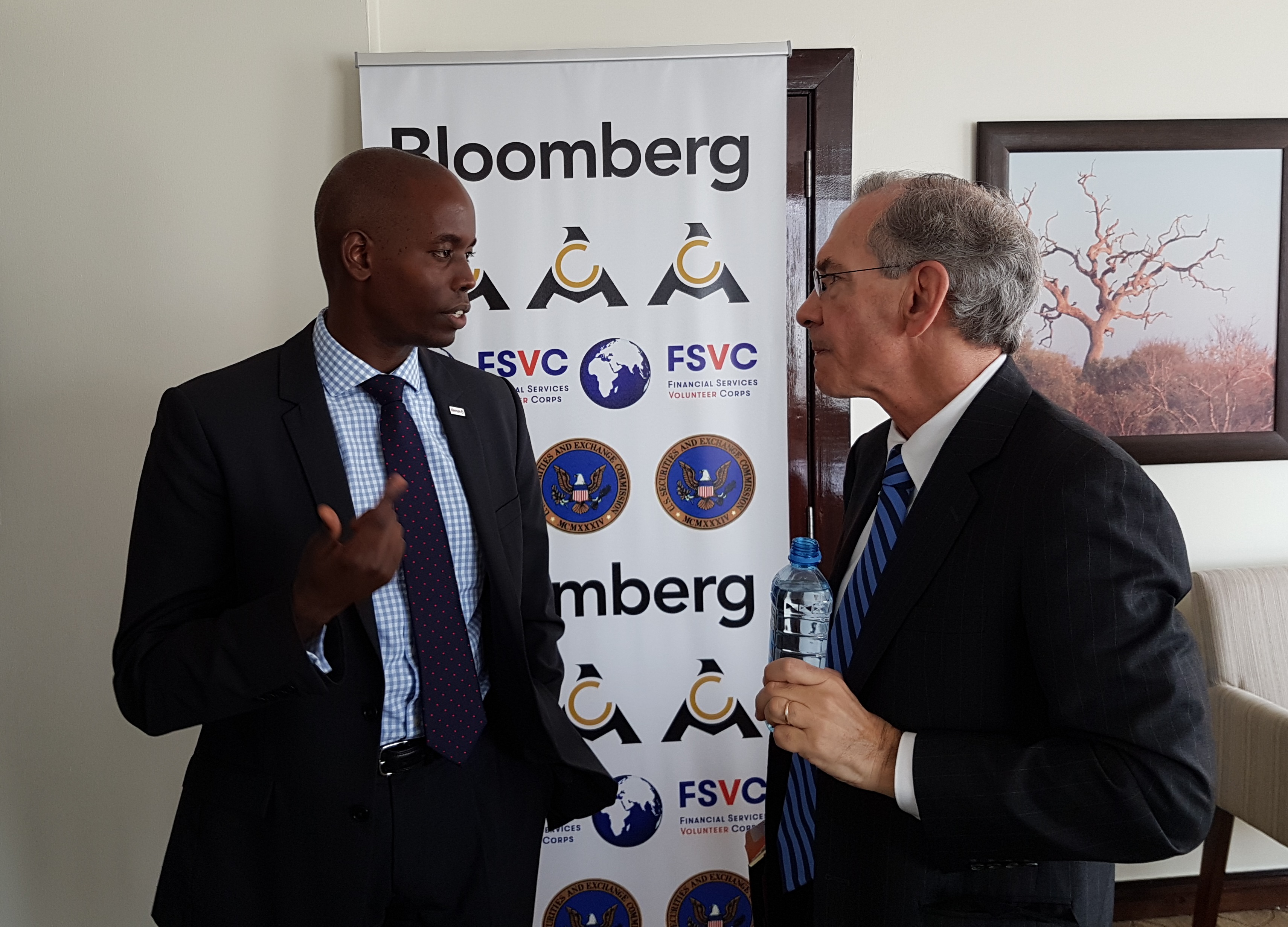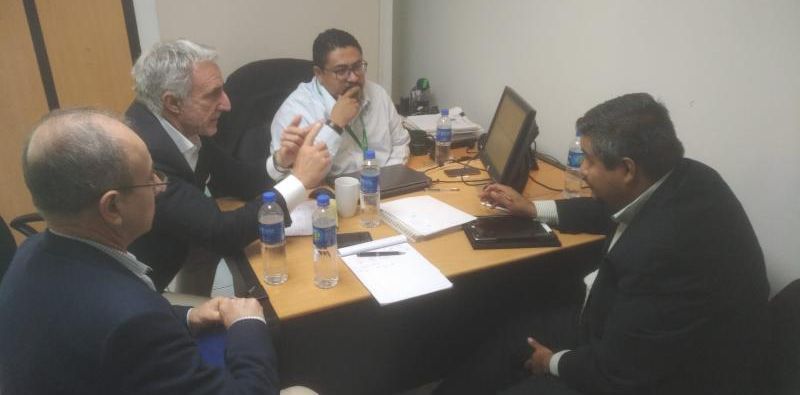 2018
FSVC BEGINS WORKING IN LATIN AMERICA
FSVC implements its first project in Latin America with Fedecrédito, a federation of credit banks, in El Salvador to assess the federation's current AML/CFT system.
2019
NIGER LAUNCH
FSVC wins a multi-million dollar grant from USAID to work in Niger to increase governance accountability, encourage policy reform and strengthen civil society.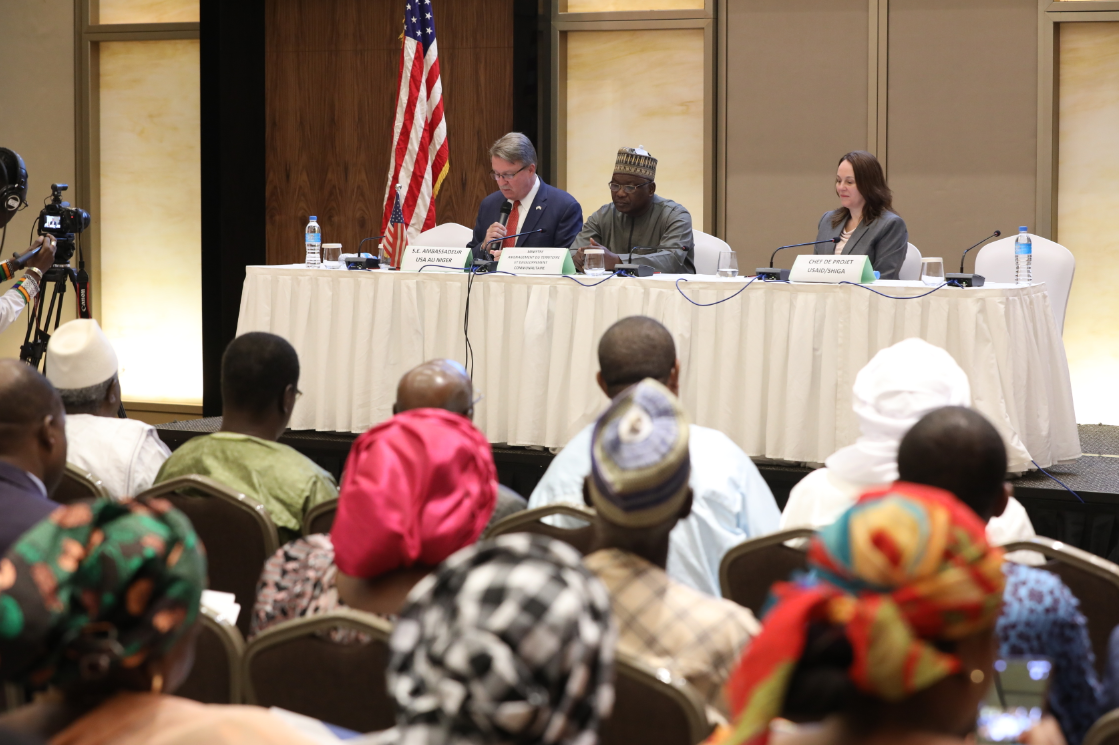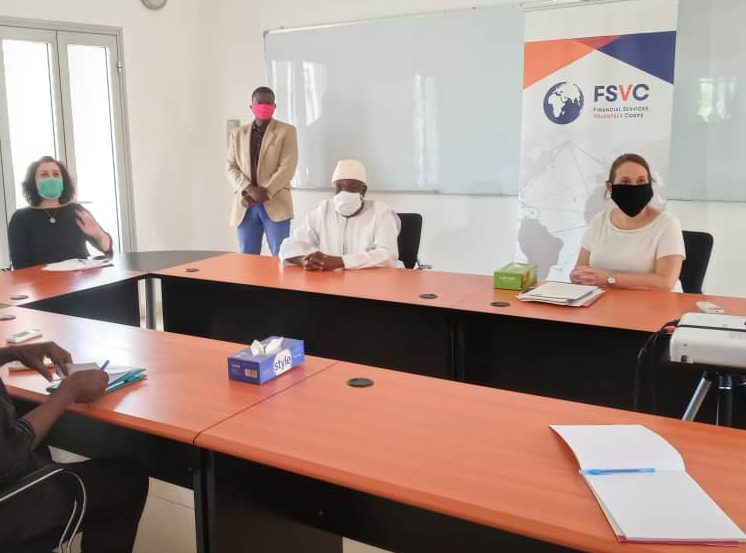 2020
30th ANNIVERSARY
FSVC celebrates its 30th Anniversary in the context of the COVID-19 crisis. FSVC's mission is more important than ever, as reflected by the launch of multiple new programs to promote resilient financial sectors across the emerging market world.
2022
EXPANDING FOCUS ON ANTICORRUPTION
FSVC expands its work in anti-corruption, with landmark programs in Angola, the Democratic Republic of Congo, Eswatini, Lesotho, South Africa and Sudan.