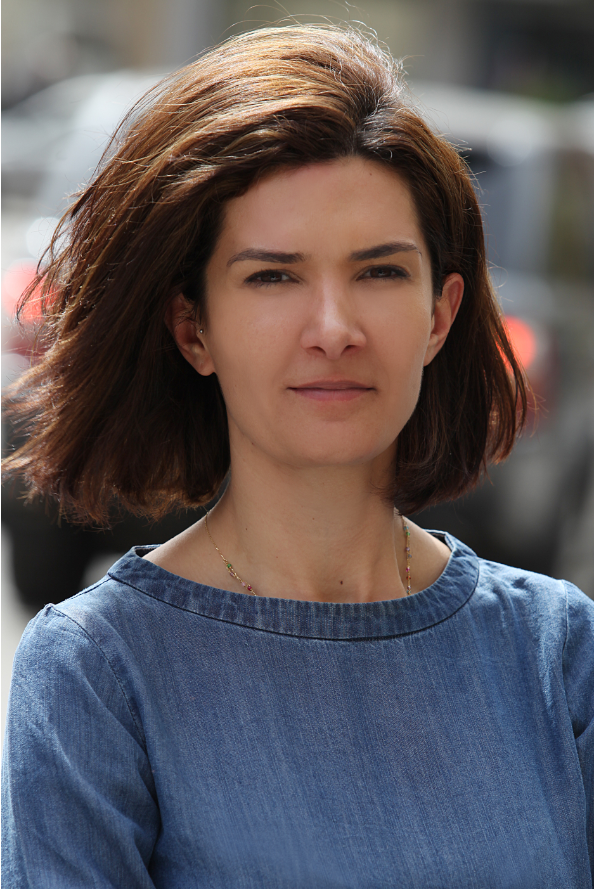 FSVC is celebrating its 30th anniversary this year! On this occasion, Danyelle Gerges, FSVC Regional Director for the Middle East, shared her insights and memories. Danyelle has worked with FSVC since 2001 and manages projects on anti-money laundering and combating the financing of terrorism (AML/CFT) as well as public financial management,
Could you share with us your experience on AML/CFT over the years?
The most recent AML/CFT program I managed was in Jordan. It was interesting because it focused on detecting, investigating and prosecuting money laundering and terrorism financing cases. There was also an aspect of regional cooperation, which is always critical. In parallel, I worked on a program with the United Arab Emirates (UAE) on identifying terrorism financing risks. Our program had a real impact, because for the first time, the government really listened to the private sector on AML/CFT threats. The risk assessment report that was produced reflected collaboration between government institutions and the private sector.
You have also done a lot of work on public financial management. Could you tell us about that?
I am really proud of the program "Encouraging Open Government Policies in Jordan". It focused on increasing budget transparency by both strengthening government institutions' ability to present information in a citizen-friendly way, and working with civil society organizations to effectively communicate budget information of interest to citizens. We helped create a coalition of civil society organizations – the Jordanian Budget Alliance. It was also the first time in Jordan that several key budget documents were published in collaboration between the Government and civil society.
More recently, I worked on a public financial management program in Bangladesh. At the end of the program, one of the participating municipalities published the first local government Citizen Budget!
What do you think are FSVC's top strengths?
Our key strength is our flexibility and independence. We really respond to what our counterparts need, and we adapt to their changing priorities, as nothing is ever static. We also bring a diversity of expertise, which we keep expanding by recruiting new volunteer experts. This model really helps us adapt to a constantly evolving environment.