In 2015, with support from the U.S. Department of State's Middle East Partnership Initiative (MEPI), FSVC and its local partner Tunisian Association of Public Auditors (ATCP) launched "Onshor" ("disclose" in Arabic), a program focused on helping the Government of Tunisia disclose data to the public to increase transparency and accountability.
The program with FSVC and ATCP worked with national government institutions, municipalities and civil society organizations (CSOs) to complete four key commitments in the National Open Government Partnership (OGP) Action Plan. This work focused on:
Helping national government institutions publish an annual report on audit activities in the public sector, disclosing information on public projects and developing a curriculum for civil servants on open government policies;

Assisting municipalities in soliciting citizen's input in budget planning and enhancing their public financial management (PFM) capacity to plan public programs and provide municipal services efficiently;

Empowering CSOs on developing monitoring and advocacy tools to ensure the government remains committed to open government principles.
Program Impact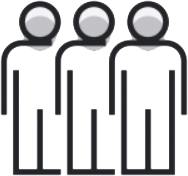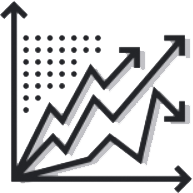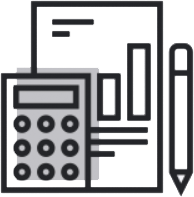 1,000+ people impacted (40% of women), including more than 230 CSO representatives, 320 municipal staff and 450 national government participants.

More than 3,000+ citizens located in undeveloped areas were reached via several awareness campaigns on OGP principles.

70% of trained municipalities implemented participatory budgeting tools and 56% of participating CSOs advocated to the Government for greater transparency, accountability and participation.

More than 40 national and municipal civil servants are using several of the tools provided by FSVC to improve their PFM capacity.

As a result of the project, the Tunisian government published an annual report on government audit activities for the first time.

Launch of Cabrane.com, an e-platform that enables citizens to monitor government expenditures on public projects.