In February 2017, FSVC started a new program with USAID Moldova and VEGA to assist the National Bank of Moldova Program (NBM) build safer financial infrastructure through the creation of a single central securities depository, modernizing payment systems and communicating more transparently with the public.
Moldova experienced a severe banking crisis in 2014, followed by a recession in 2015, due to large-scale orchestrated fraud in the country's banking sector in 2014. Such fraud resulted in severe losses to the public, amounting to approximately 10% of GDP, due to the closure of three banks involved in the scandal.  A steep decline in public confidence in the financial sector followed.
In order to promote economic growth, jobs creation and transparency, FSVC proposed a program to help 1) set up a single Central Securities Depository (CSD); 2) assist the NBM in increasing financial inclusion and conduct a feasibility study for the potential introduction of mobile payments; 3) strengthen the capacity of the NBM in the area of crisis communication; 4) help the NBM streamline its help the NBM streamline its human resources (HR) functions; and 5) strengthen the statistical capacity of the NBM.
In April 2017, FSVC implemented its first activity with the NBM to conduct a high-level diagnostic of the NBM's capacity to establish a single central securities depository. For this project, FSVC recruited three senior volunteer experts with expertise in the regulations, operations and IT.
Program Impact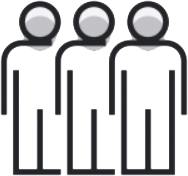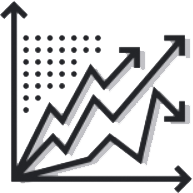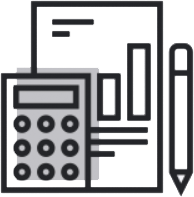 • High-quality assessment of the NBM's regulatory and operational framework