In September 2015, the U.S. Department of State's Bureau of Counterterrorism (CT) awarded the Financial Services Volunteer Corps (FSVC) a 2-year grant to help strengthen the financial sector in Somalia and its ability to intermediate effectively financial flows.  FSVC's program aims to support the Central Bank of Somalia (CBS)'s efforts to address the critical financial sector reforms to adhere to the recommendations of the Financial Action Task Force (FATF), and allay concerns of international regulatory bodies.  To do so, FSVC will provide support to the CBS as it puts in place fundamental aspects of the financial sector regulatory framework, structure and systems to enable the critical flow of remittances to Somali citizens.
(1) Strengthen AML/CFT Supervision of MTBs and Banks: FSVC is strengthening the capacity of the CBS to supervise the AML/CFT compliance of MTBs and banks. Through on-the-ground mentoring and tailored trainings, FSVC is increasing the knowledge of the CBS about international AML/CFT standards and best practices, and helping supervisors apply them during on-site examinations.
(2) Increase AML/CFT Training of MTBs and Banks by CBS: FSVC is assisting the CBS in leading the AML/CFT training of the MTB and banking sector across Somalia. This helps strengthen the interaction of the CBS with the private sector on AML/CFT issues, and bolsters the training capacity of the CBS.
(3) Improve Knowledge of AML/CFT Compliance Among MTBs and Banks: FSVC and the CBS are delivering a trailblazing series of practical, interactive AML/CFT trainings for MTBs and banks across Somalia.
Program Impact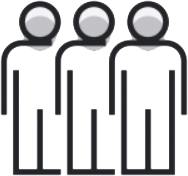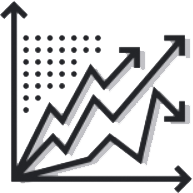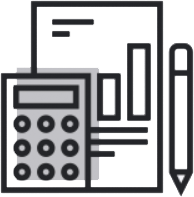 Over 100 compliance officers, tellers and managers of MTBs and banks in Mogadishu, Kismayo and Baidao have been trained in key aspects of AML/CFT compliance.

Improved off-site AML/CFT supervision and on-site examinations of MTBs and banks by the CBS.

Strengthened public-private dialogue and engagement on AML/CFT issues between the CBS and reporting entities (e.g., banks, MTBs).