From 2015 to 2021, with support from the U.S. Department of State, FSVC was at the forefront of building capacity within the Central Bank of Somalia (CBS)'s Licensing and Supervision Department to regulate and supervise financial institutions for anti-money laundering and combating the financing of terrorism (AML/CFT).  FSVC also helped money transfer businesses (MTBs) and banks themselves comply with AML/CFT laws and regulations.
(1) Strengthen AML/CFT Supervision of MTBs and Banks: FSVC strengthened the capacity of the CBS to supervise the AML/CFT compliance of MTBs and banks. Through on-the-ground mentoring and tailored trainings, FSVC increased the knowledge of the CBS about international AML/CFT standards and best practices, and helped supervisors apply them during on-site examinations.
(2) Increase AML/CFT Training of MTBs and Banks by CBS: FSVC assisted the CBS in leading the AML/CFT training of the MTB and banking sector across Somalia. This helped strengthen the interaction of the CBS with the private sector on AML/CFT issues, and bolstered the training capacity of the CBS.
(3) Improve Knowledge of AML/CFT Compliance Among MTBs and Banks: FSVC and the CBS delivered a trailblazing series of practical, interactive AML/CFT trainings for MTBs and banks across Somalia.
Program Impact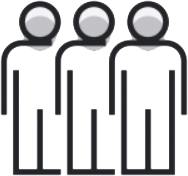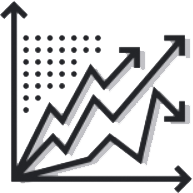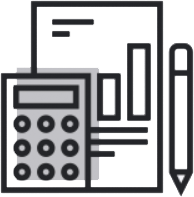 Over 410 compliance officers, tellers and managers of MTBs and banks in Mogadishu, Garowe, Kismayo and Baidoa were trained in key aspects of AML/CFT compliance. FSVC utilized a train-the-trainer approach, mentoring CBS staff in how to deliver AML/CFT trainings to financial institutions to ensure sustainability.

Improved off-site AML/CFT supervision and on-site examination of MTBs and banks by the CBS. Among others, FSVC provided on-the-job mentoring to the CBS during on-site examinations of MTBs in Mogadishu and Garowe.

Strengthened public-private dialogue and engagement on AML/CFT issues between the CBS and reporting entities (e.g., banks, MTBs).