Management Group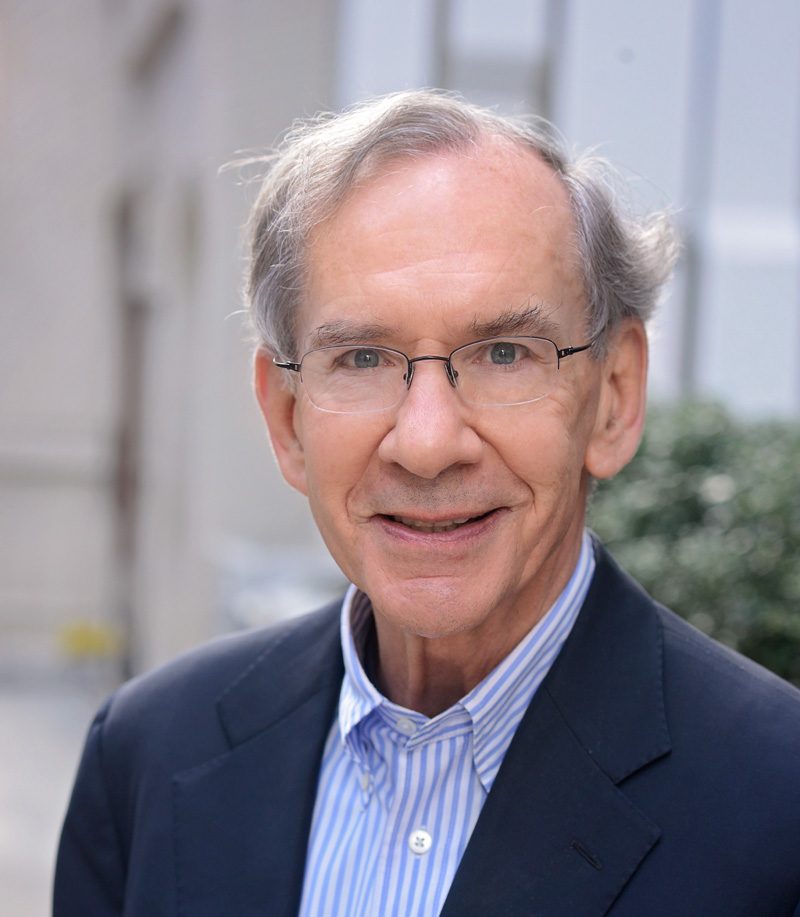 J. Andrew Spindler
As President and CEO, Mr. Spindler leads FSVC's work to help build the sound financial infrastructure needed to support job creation and economic growth in emerging market countries.
Before joining FSVC in 1993, Mr. Spindler served as Senior Vice President at the Federal Reserve Bank of New York (NY Fed), where he headed the Banking Studies and Analysis Function and Payments System Studies staff. While at the New York Fed, he helped develop the risk-based capital framework that has been adopted by most of the world's bank supervisory authorities. He represented the New York Fed on the Basel Committee on Banking Supervision from 1991 to 1993.
Prior to joining the New York Fed in 1985, Mr. Spindler held several international lending and strategic planning positions at the Continental Illinois Bank. He served as a Business Fellow at The Brookings Institution from 1980 to 1983 and is the author of The Politics of International Credit: Private Finance and Foreign Policy in Germany and Japan (Brookings, 1984).
Mr. Spindler holds MPA and PhD degrees from Princeton University's School of Public and International Affairs, and a bachelor's degree in international politics from Harvard University. He is a member of the Council on Foreign Relations and the Bretton Woods Committee. He retired in 2022 from the Board of the Dubai Financial Services Authority (DFSA), the supervisor of the Dubai International Financial Centre (DIFC), after 18 years of service.