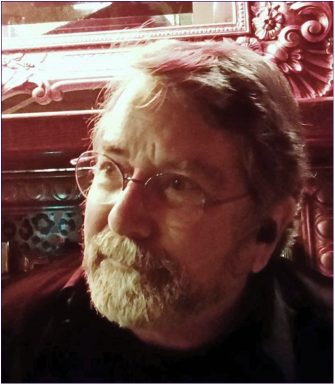 FSVC provides opportunities to work with practitioners on the front lines of social and economic change through peer-to-peer engagement. I derive a great deal from my efforts to contribute to this process.
FSVC Volunteer Expert
Volunteering with FSVC was a tremendous experience both personally and professionally. In an increasingly global business world, international consulting projects allow for richer collaboration and information sharing across industries and cultures, learnings that I will use to deepen my work with clients across the globe.
Emily Adams
Independent Consultant
FSVC Volunteer Expert
Volunteering with FSVC was one of the most rewarding, fulfilling and enriching experiences in my professional career. The host country agencies were extremely open and welcoming. There was a genuine sense of wanting to share knowledge, skills and experience between jurisdictions. Culturally, professionally and personally, I simply can't describe in words how rewarding it was.
Nathan Lynch
Thomson Reuters
FSVC Volunteer Expert
FSVC staff took the time to match my expertise and talents with each opportunity. There was a clear intent to use volunteer resources where they were most needed.
Frank Hartigan
FDIC Secondee to FSVC
FSVC Volunteer Expert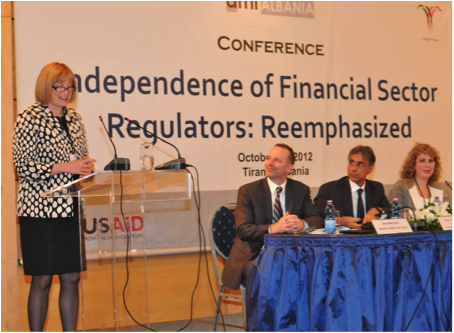 I've had the ability to go to a diverse group of emerging market countries, ranging from Macedonia to Burundi, and share my expertise; but perhaps more importantly, I was given the opportunity to hear about the unique concerns those countries face, and then, re-shape my experience to meet their needs.
Holly Bakke
Strategic Initiatives Management Group
FSVC Volunteer Expert